REDUCTION OF SUBCUTANEOUS FAT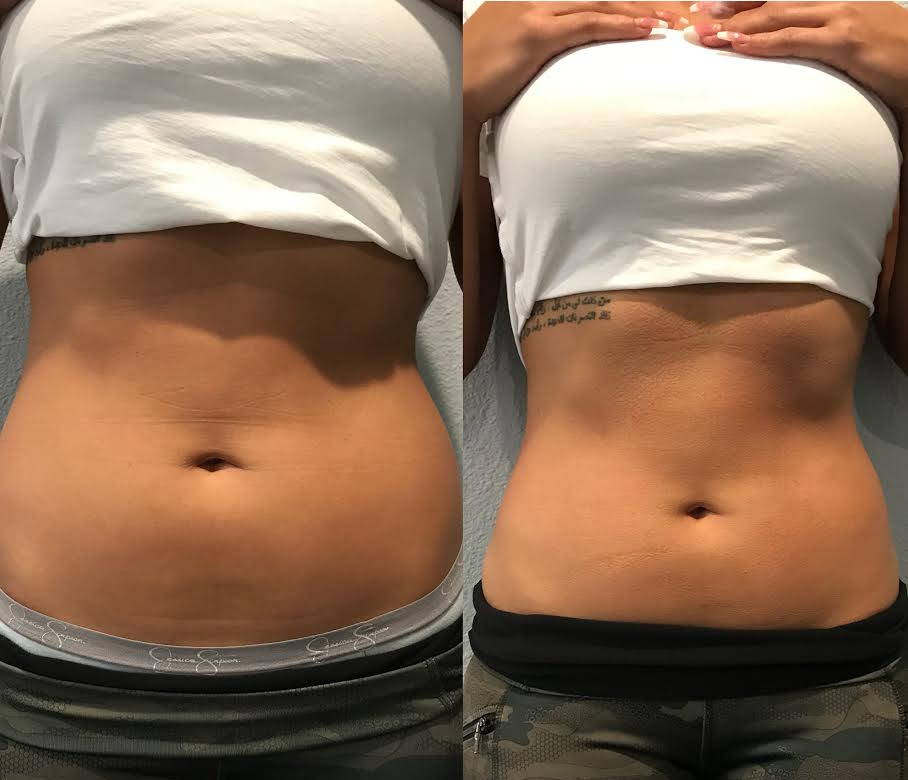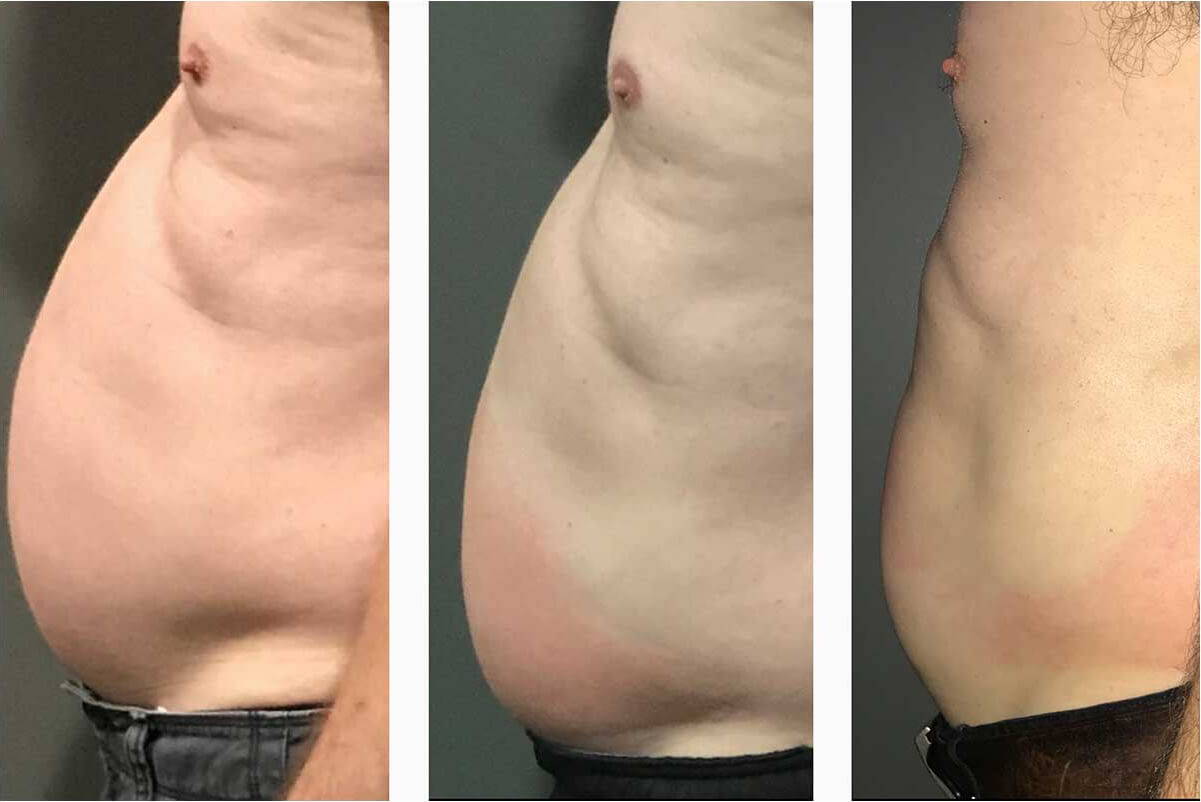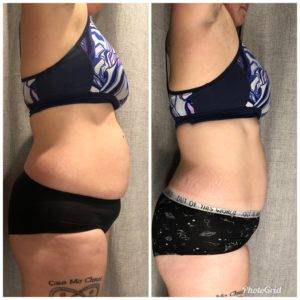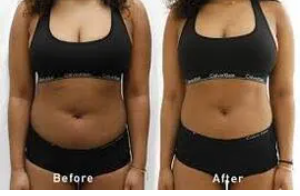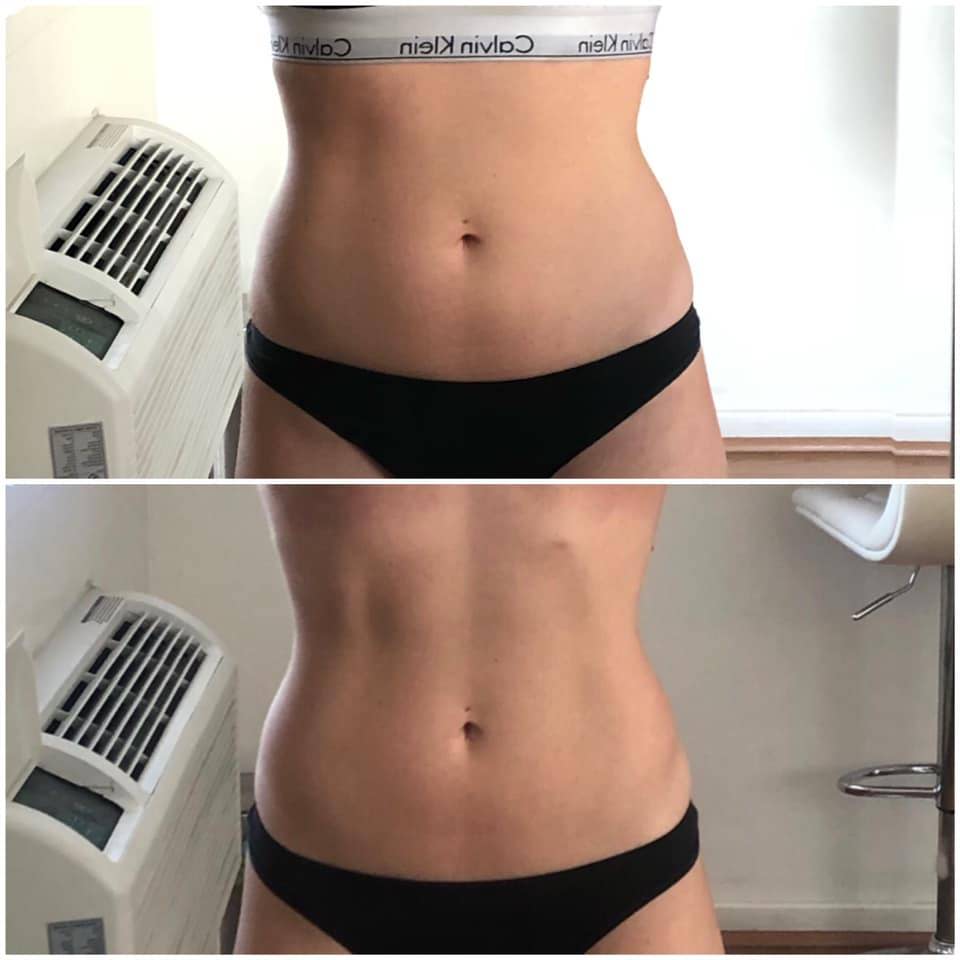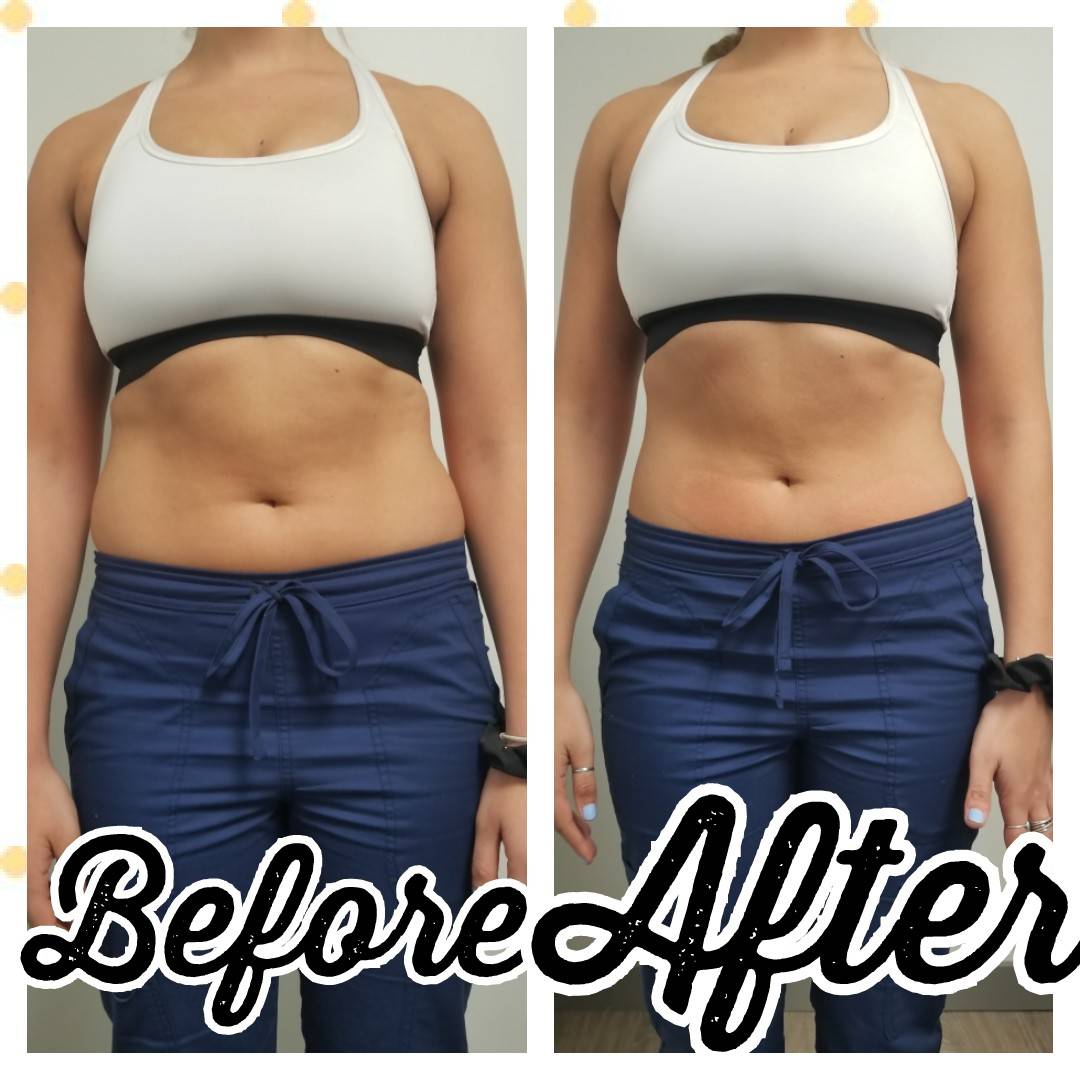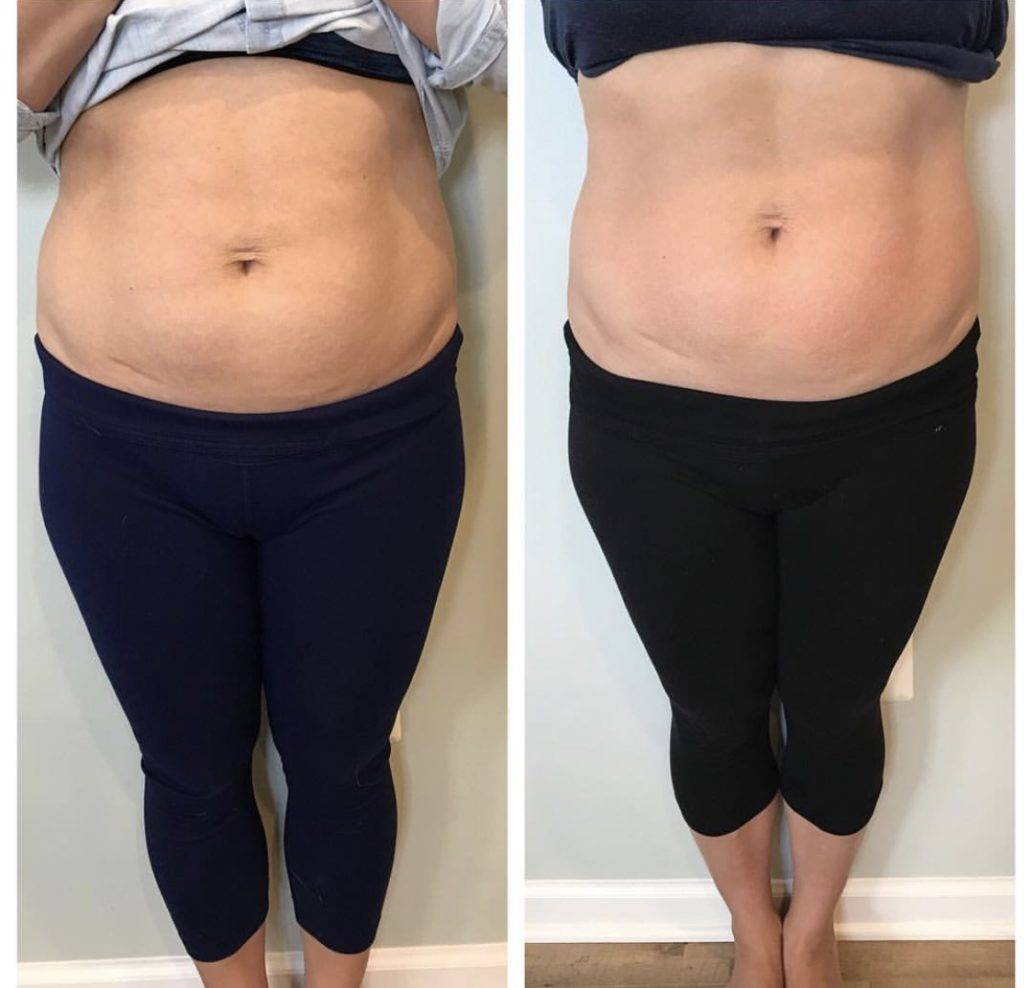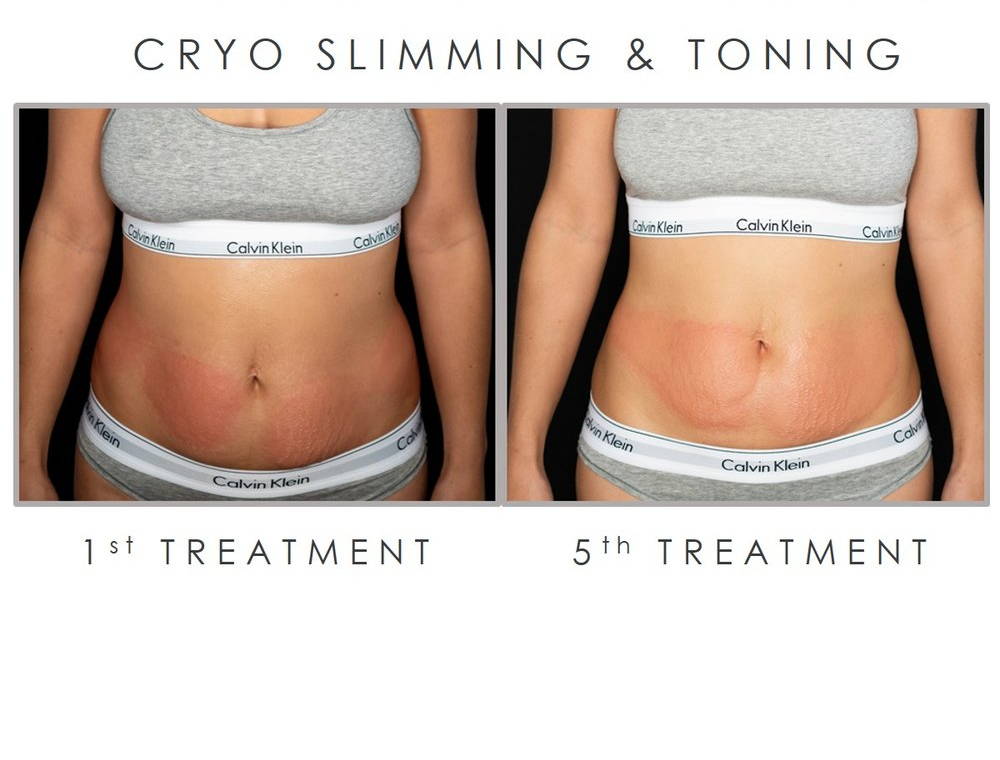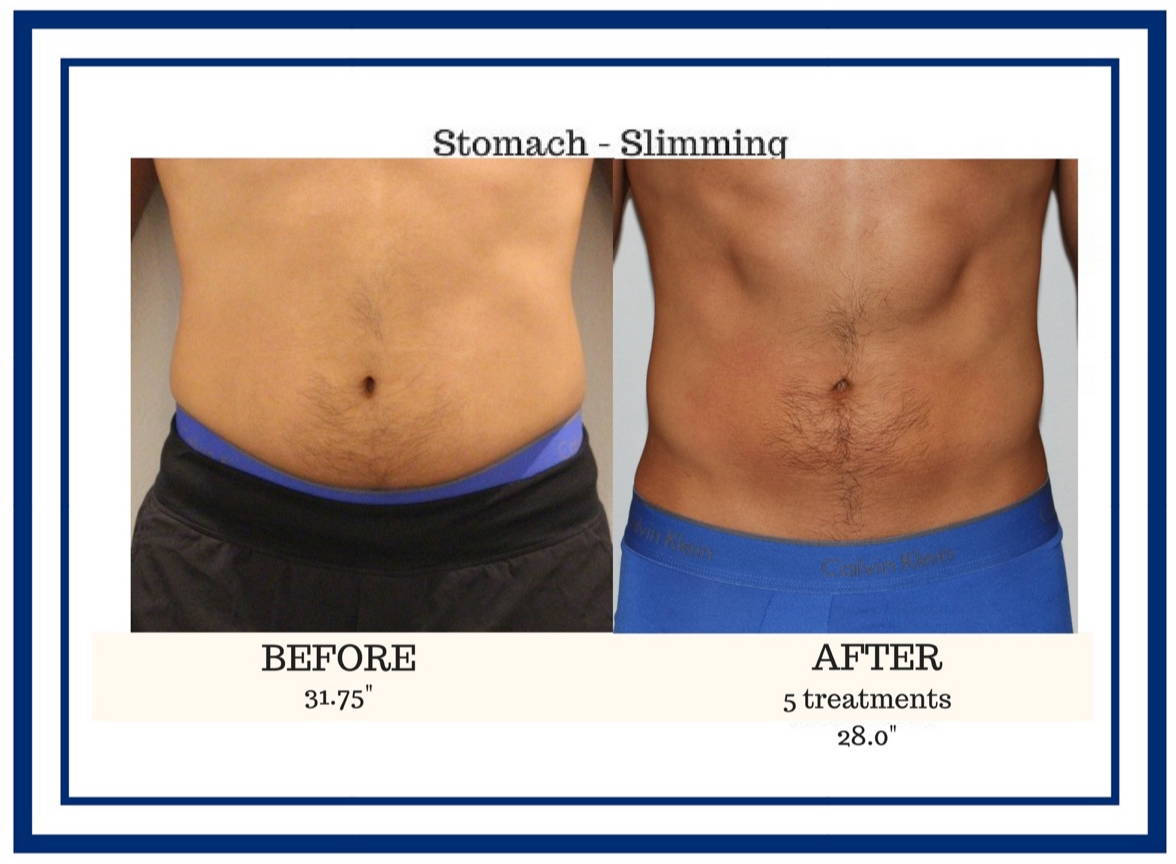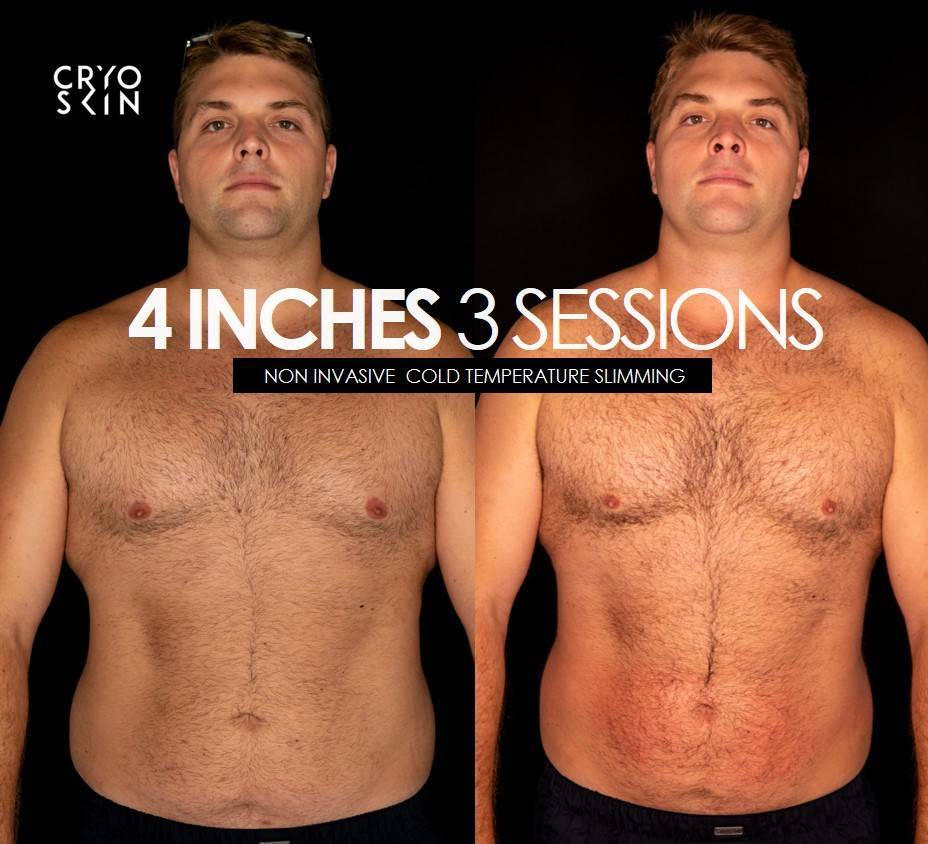 Cryo Slimming really works! I would recommend to everyone. I lost over an inch off my waist with Cryo Slimming. The Cryo Face lift works great too! Give it a try. Cryo Nation team is awesome, super friendly, and very knowledgeable!
-Tracy P.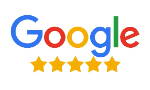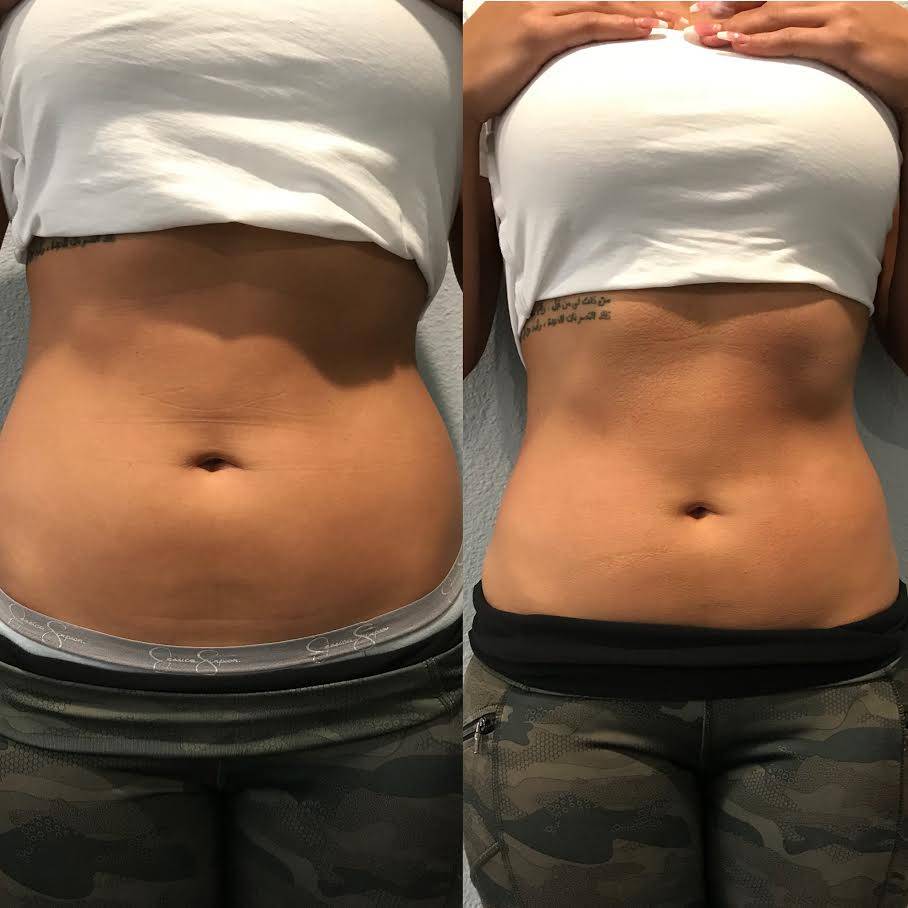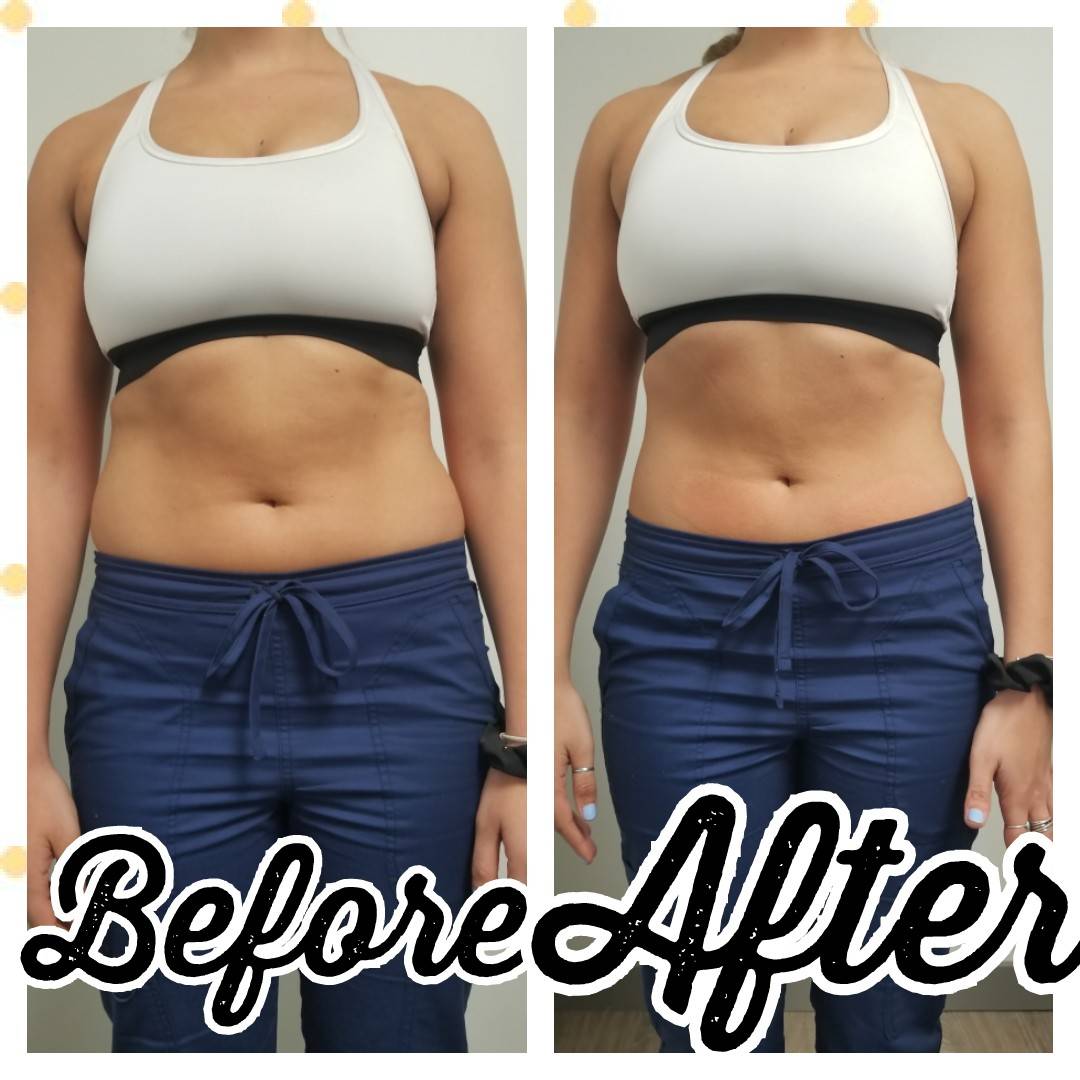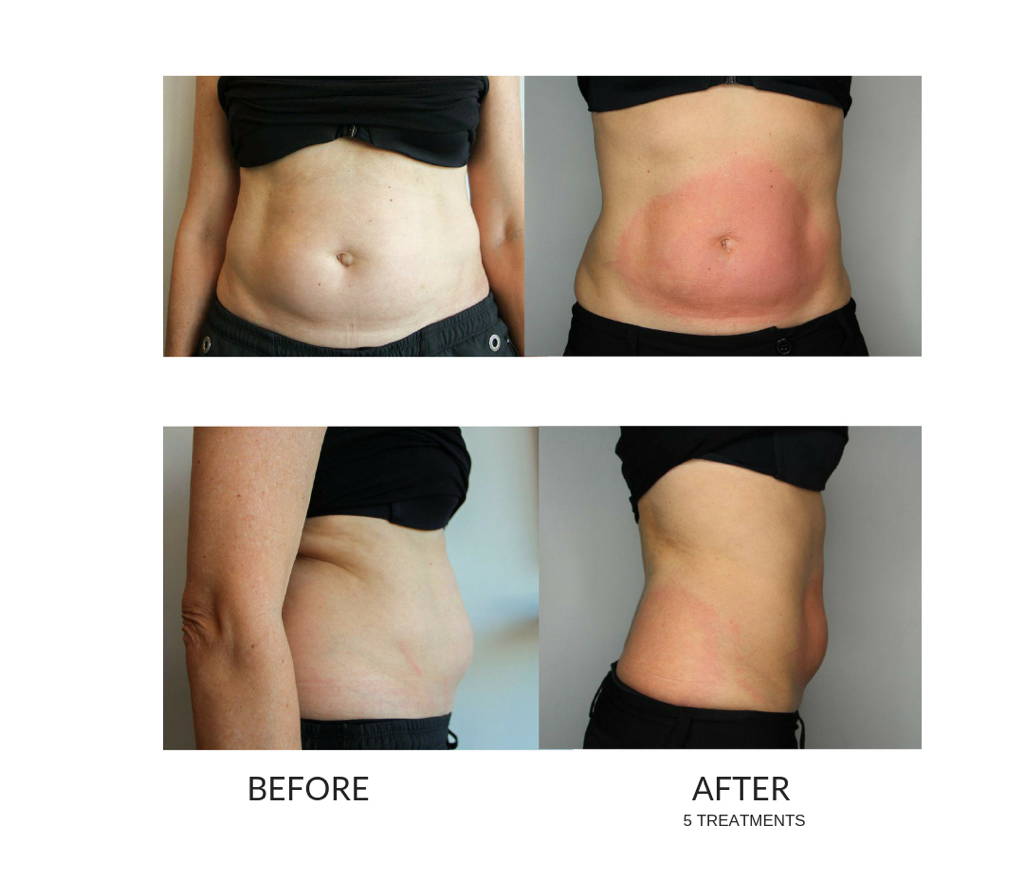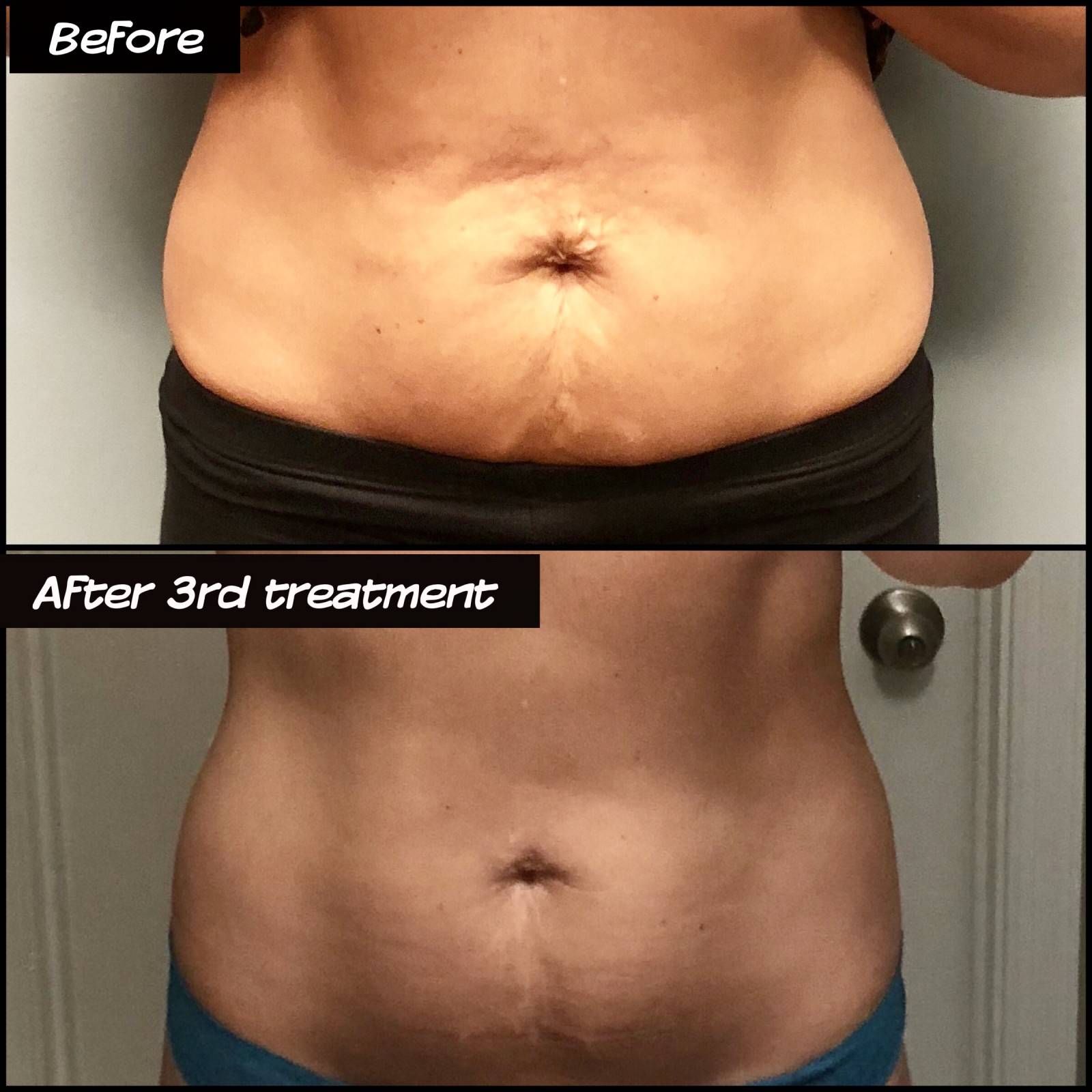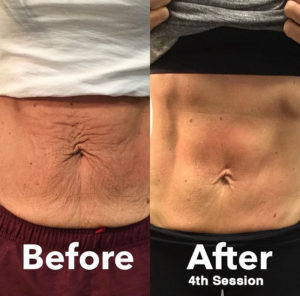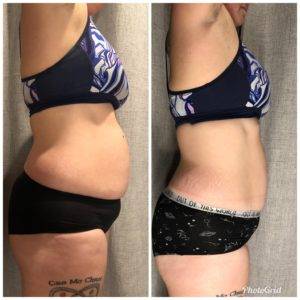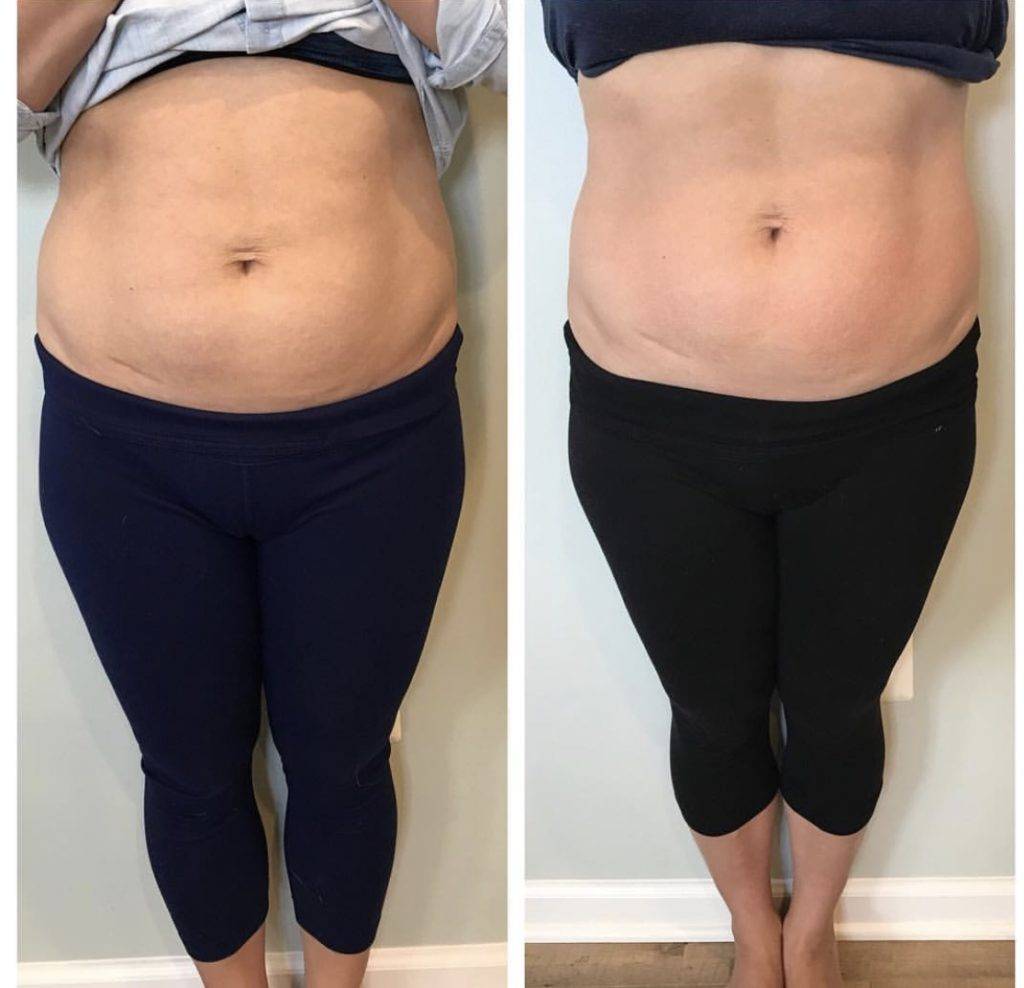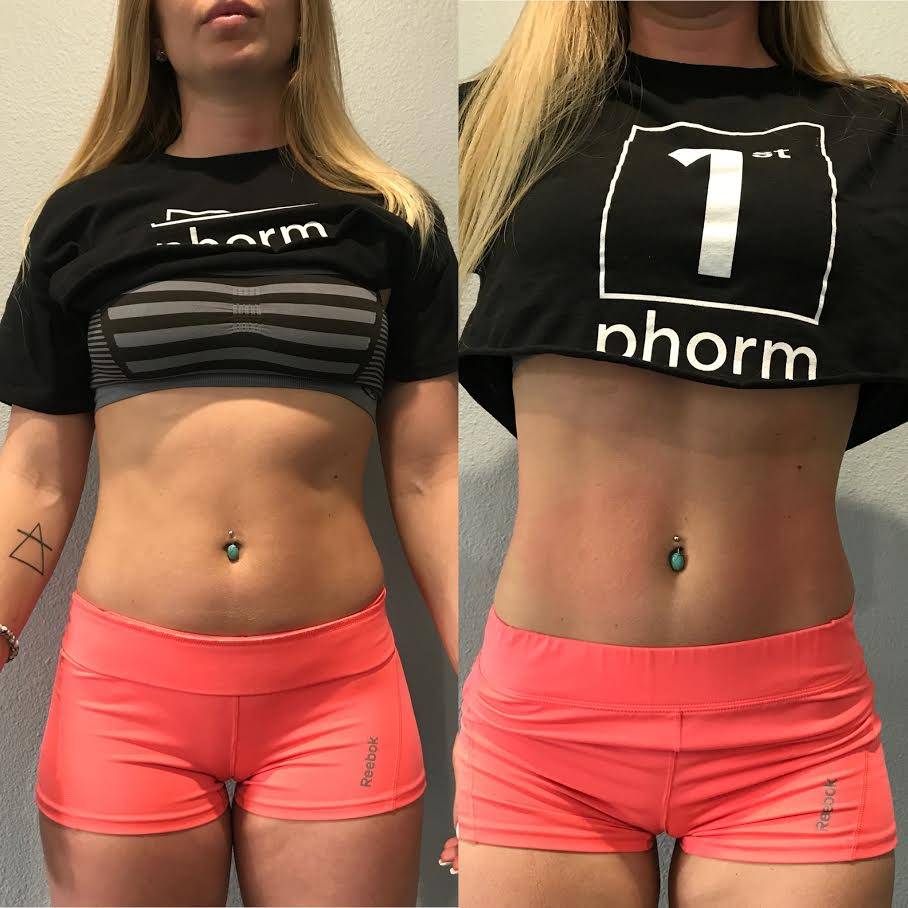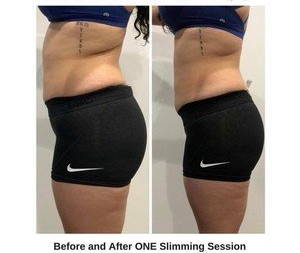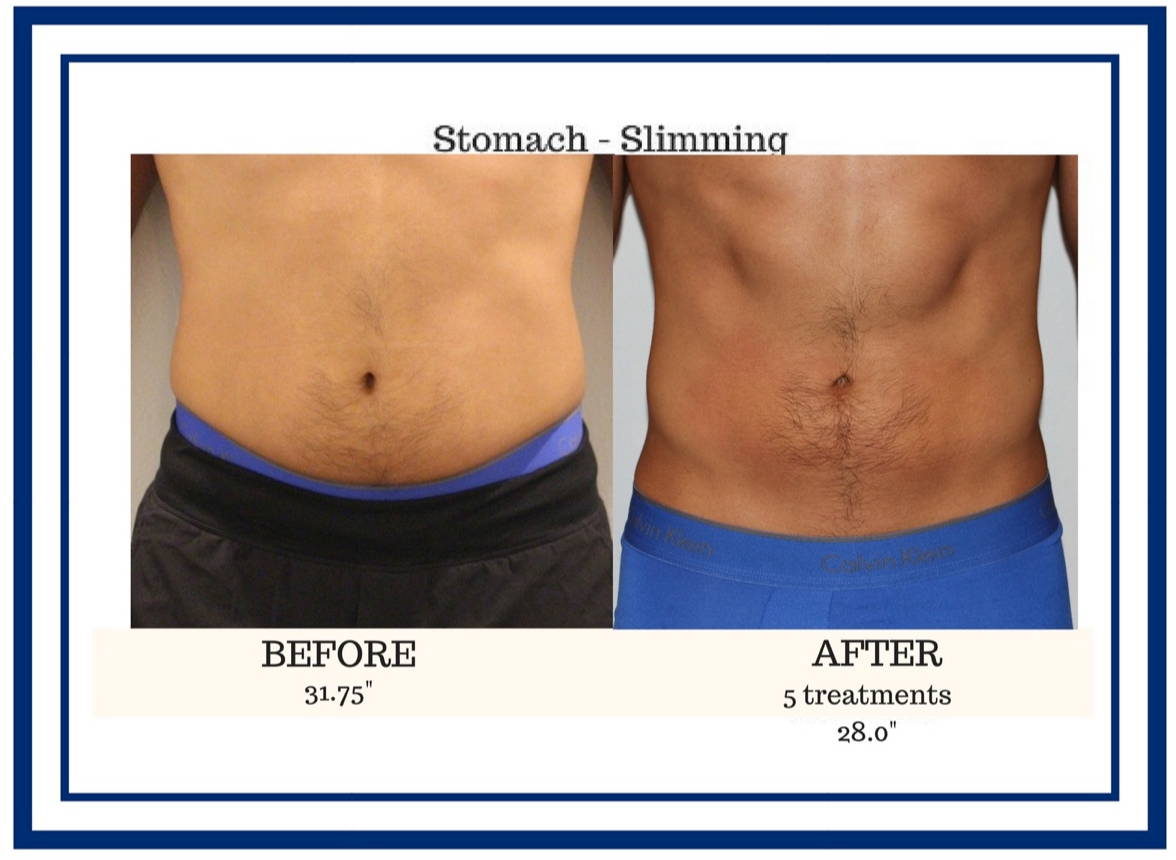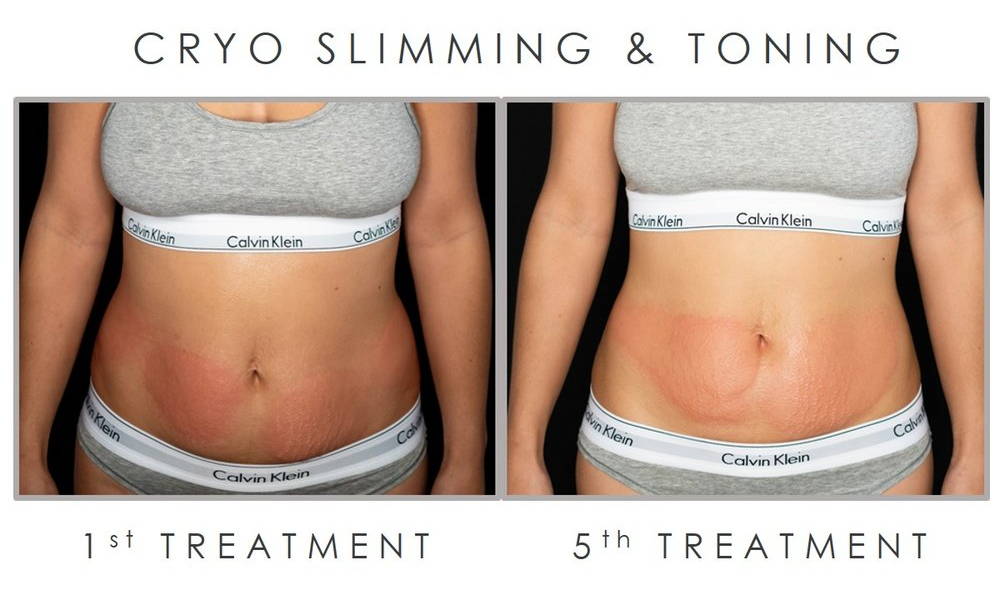 I've done the skin tightening procedure on my legs as well as on my neck. Both treatments gave me really good results. For the first time in years I was comfortable wearing shorts. May husband immediately noticed a difference too! I love the staff here, they are super knowledgeable and very professional.
-Patrice S.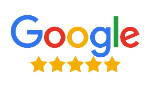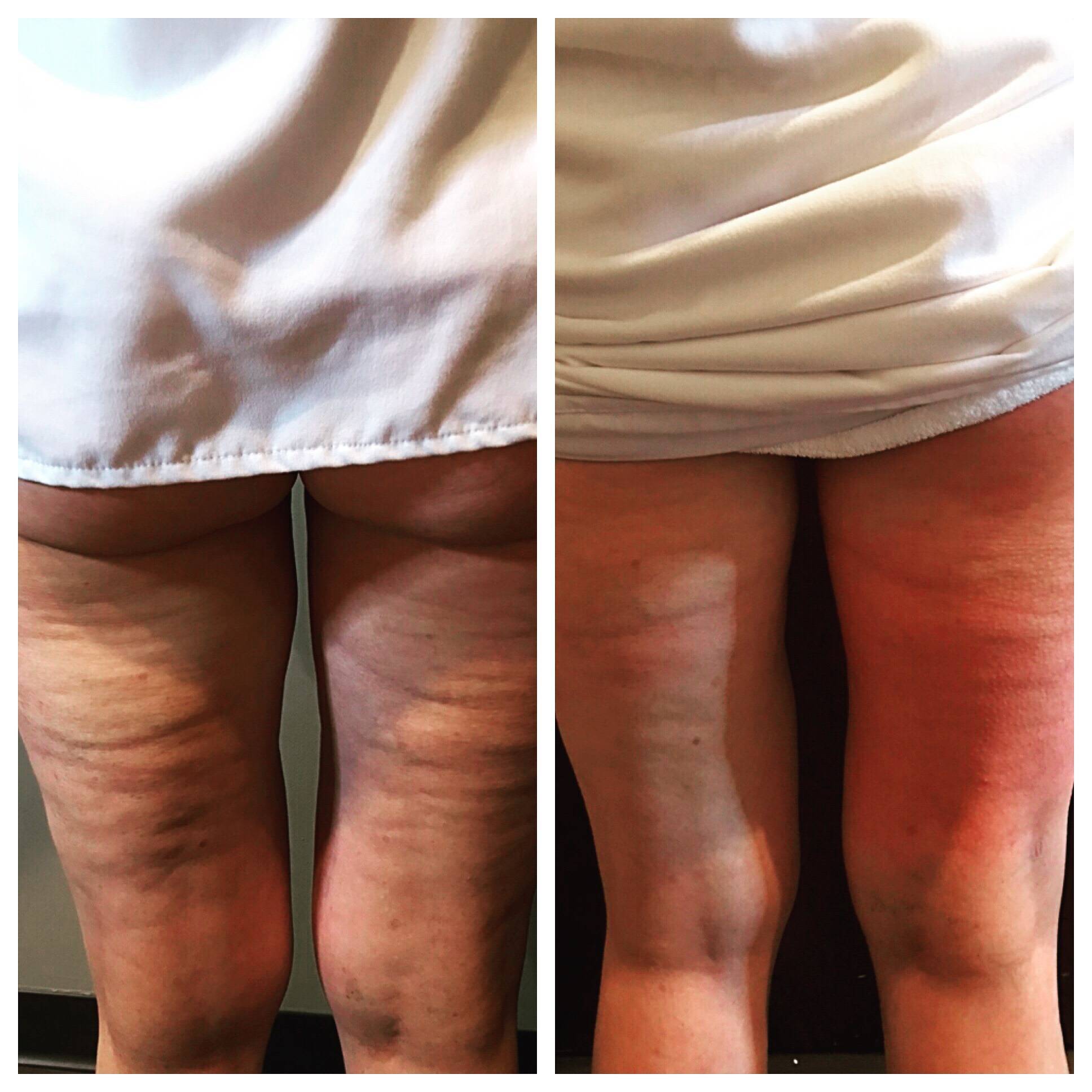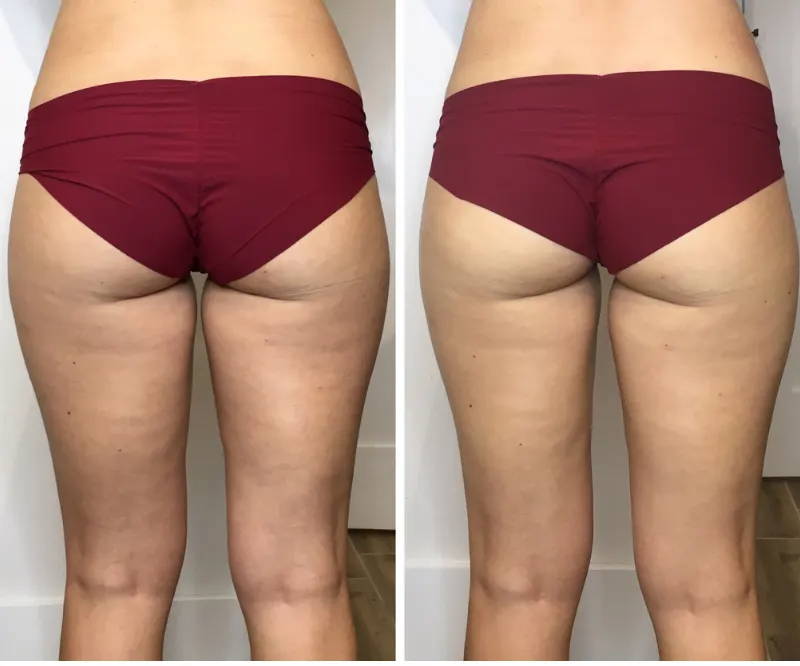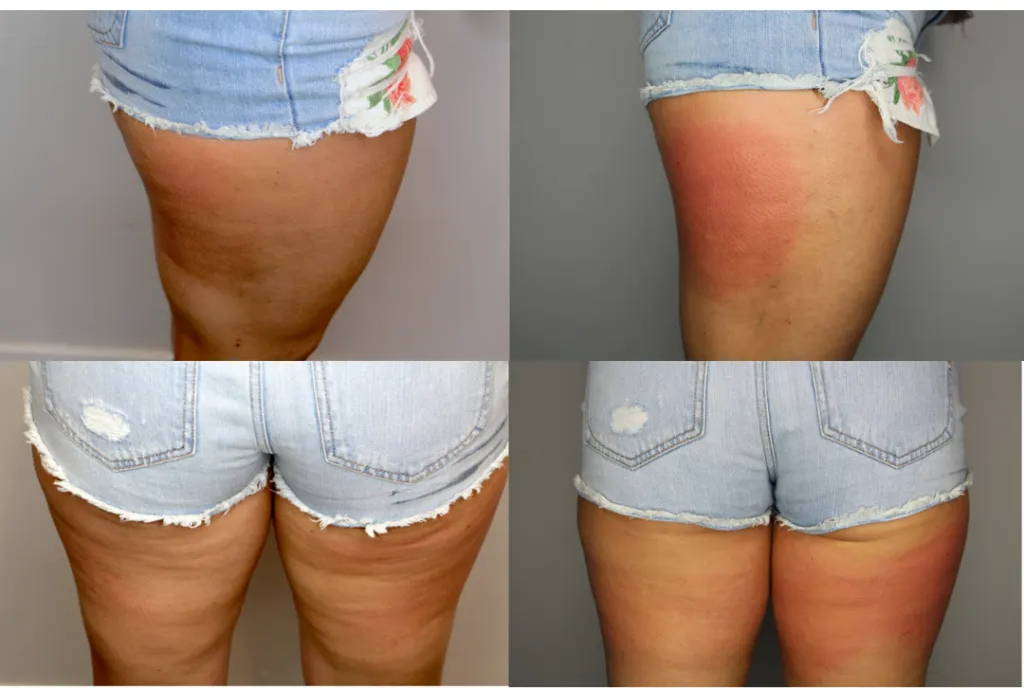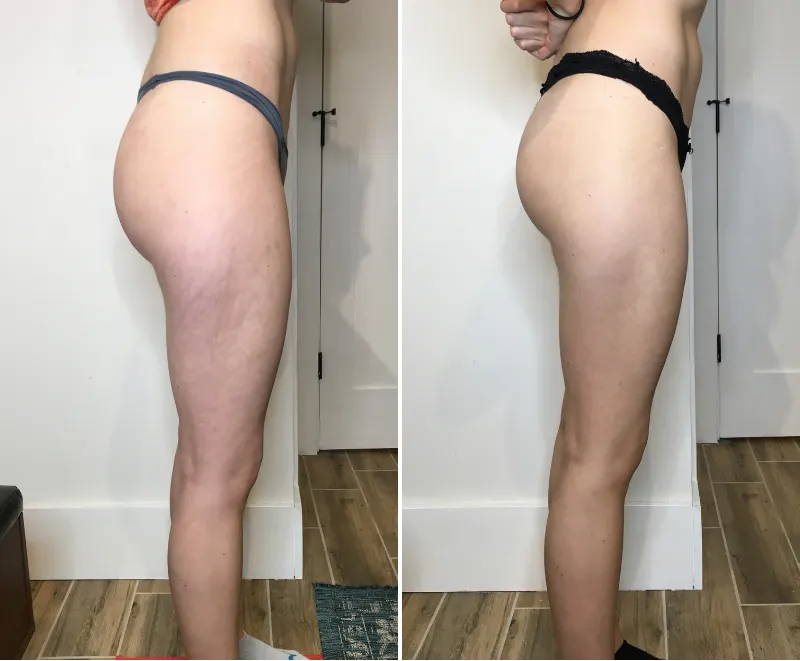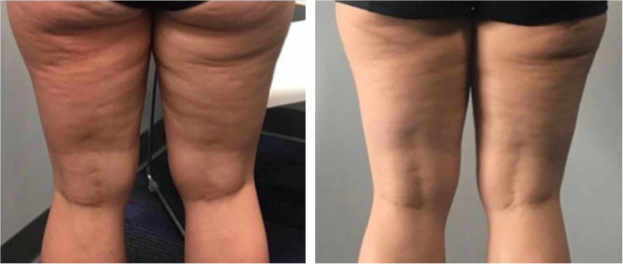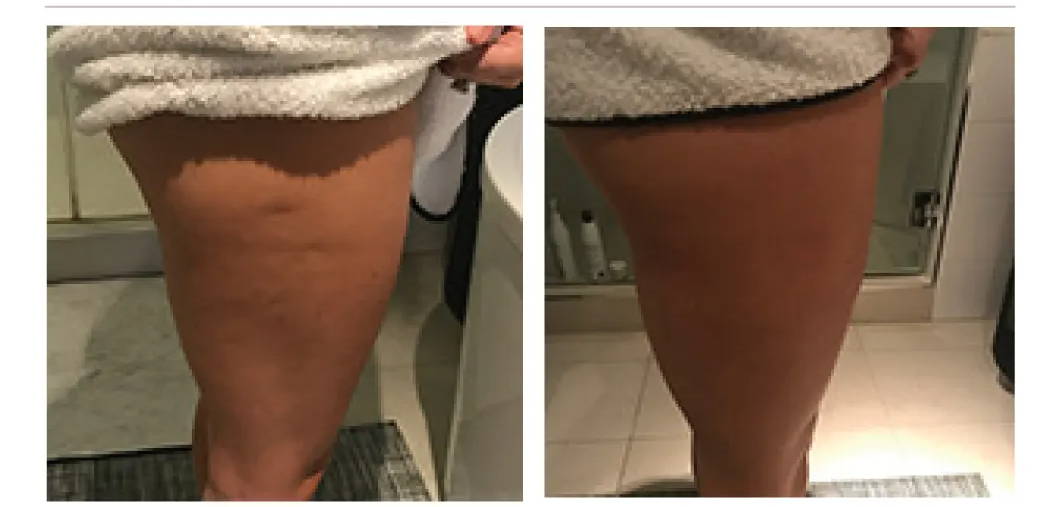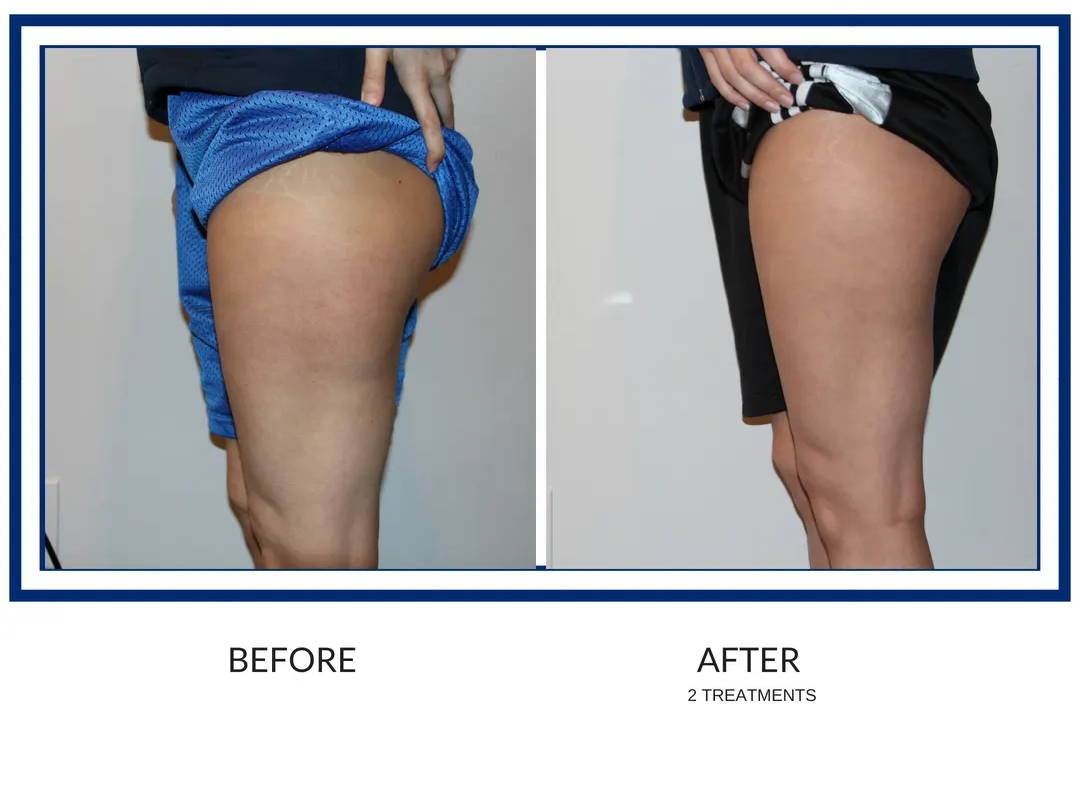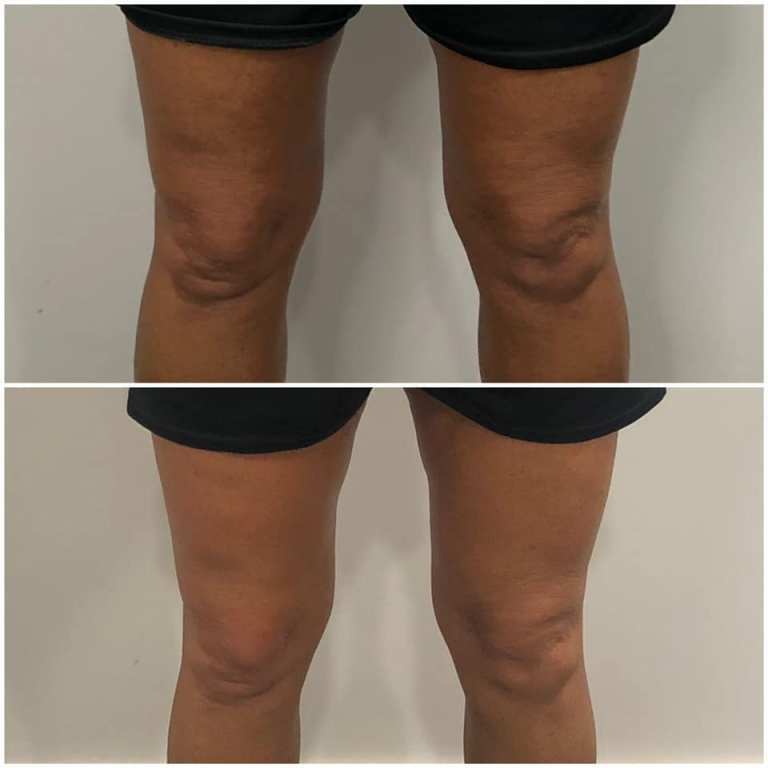 Cryo Lifting Facial Results
Cryo Lifting Facial Results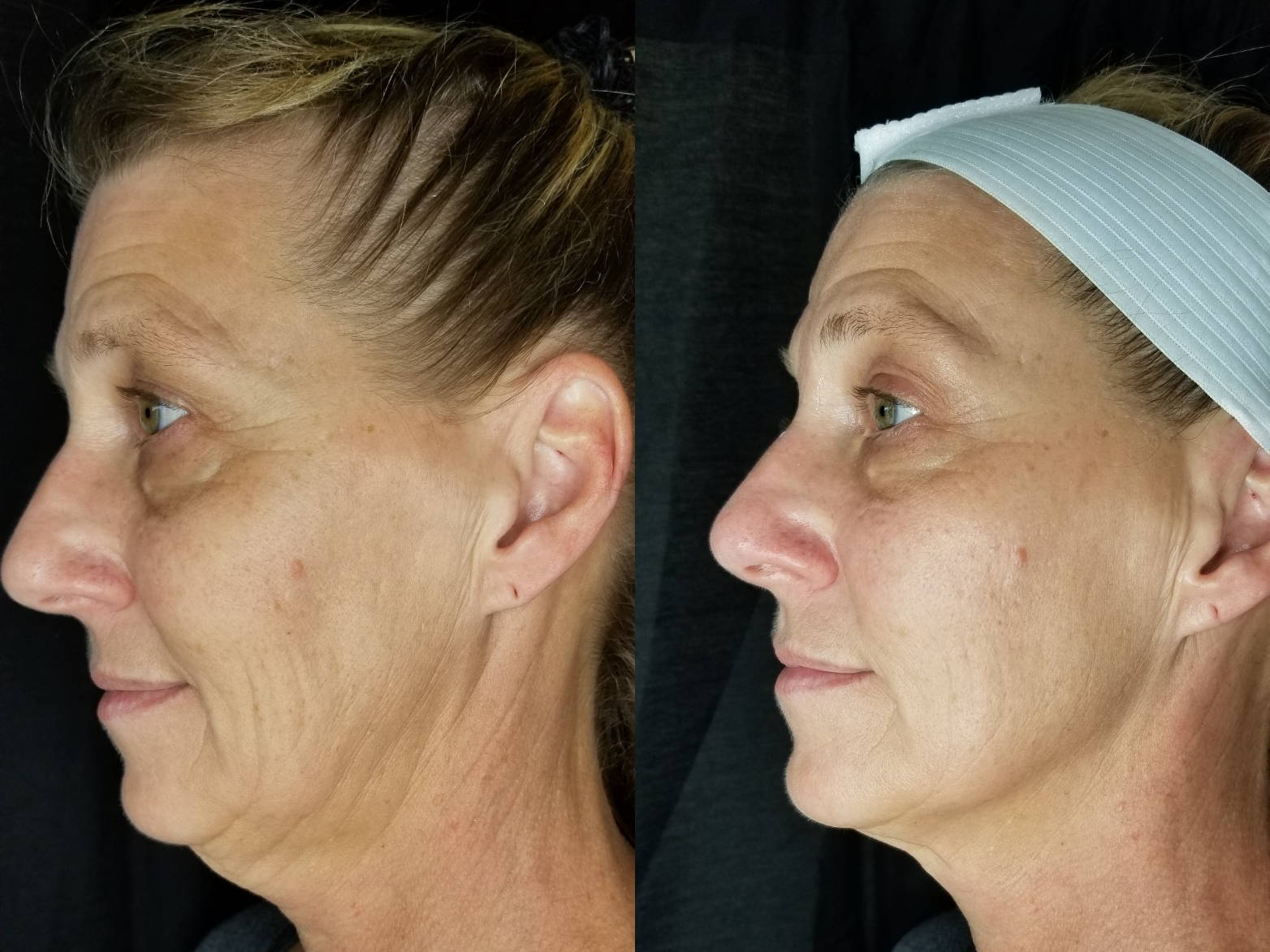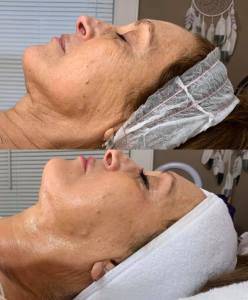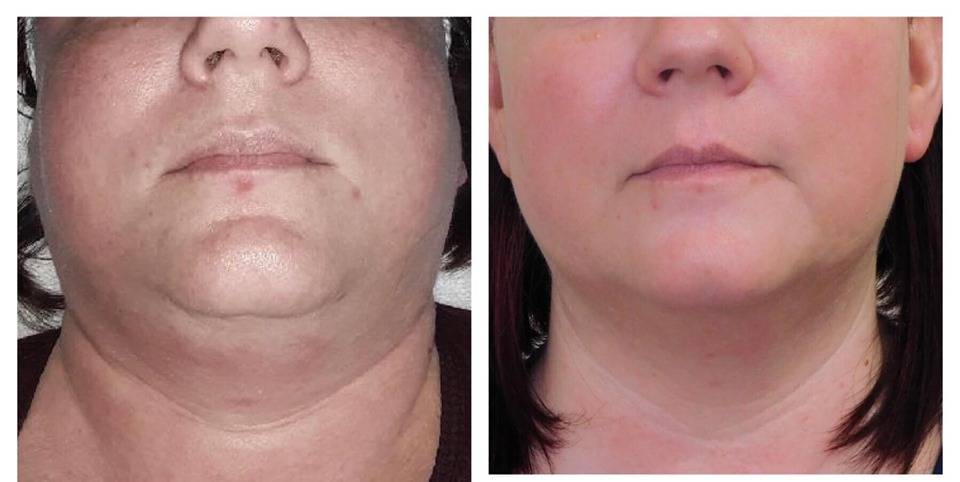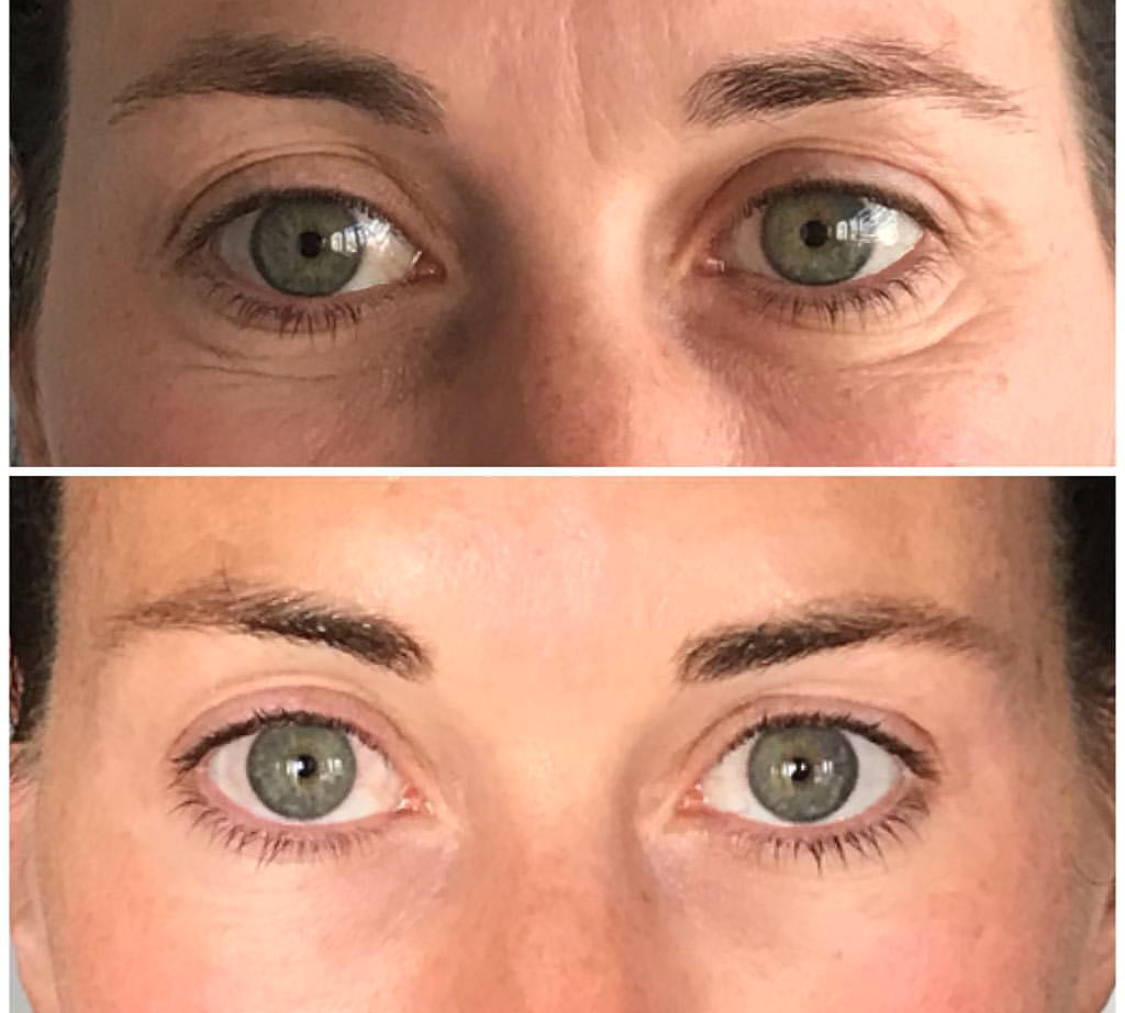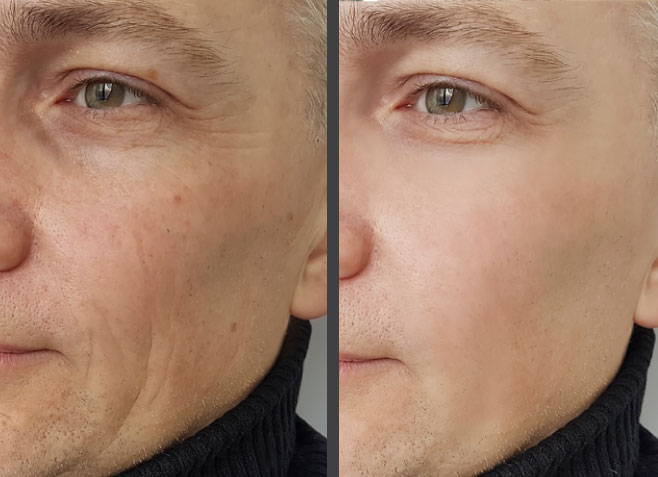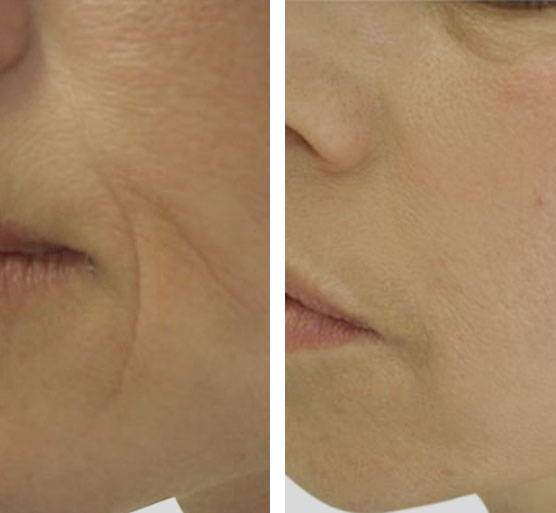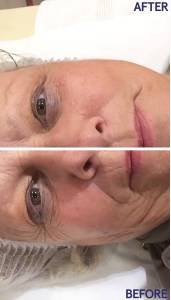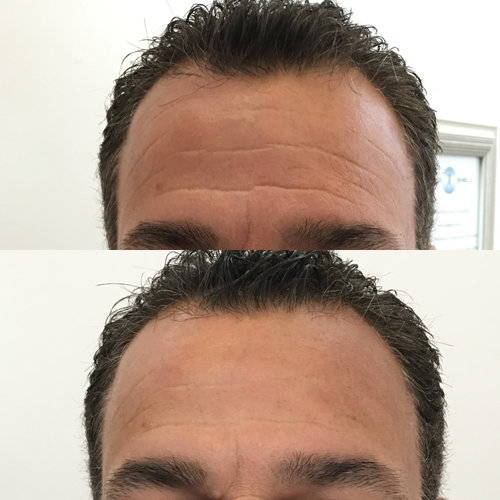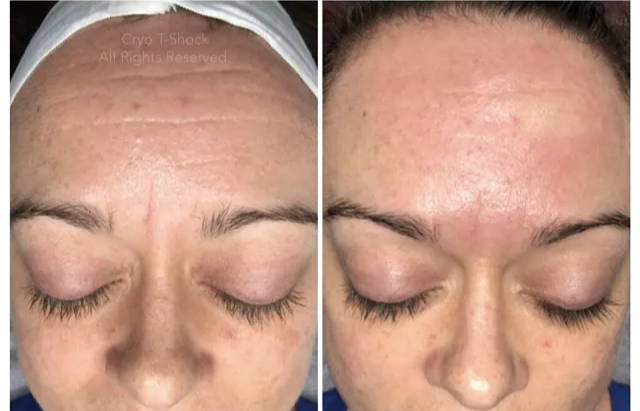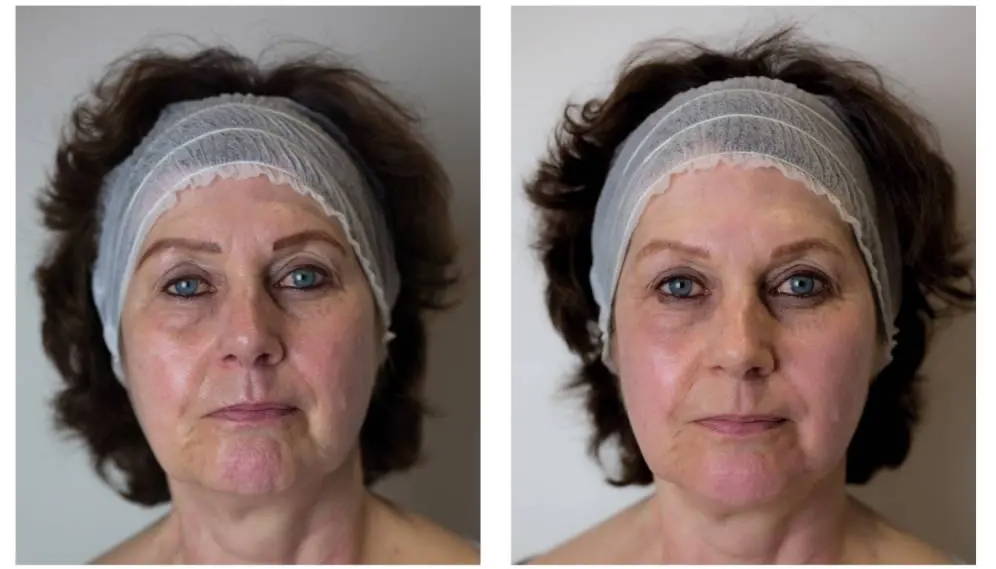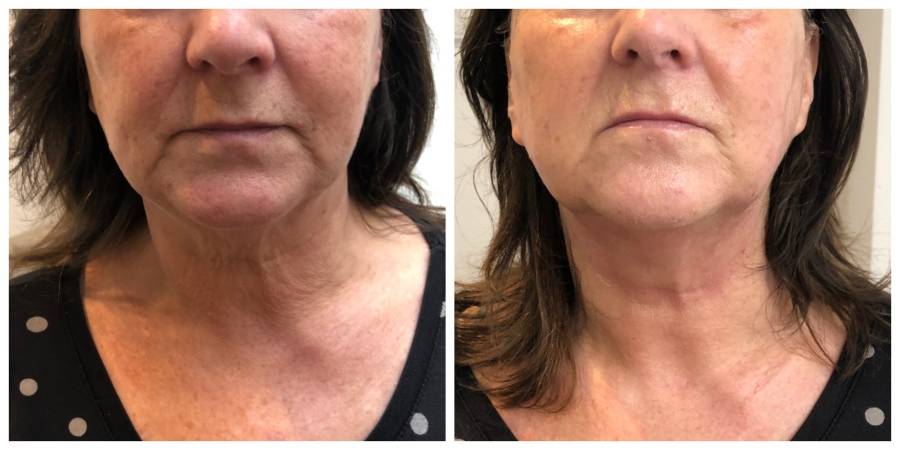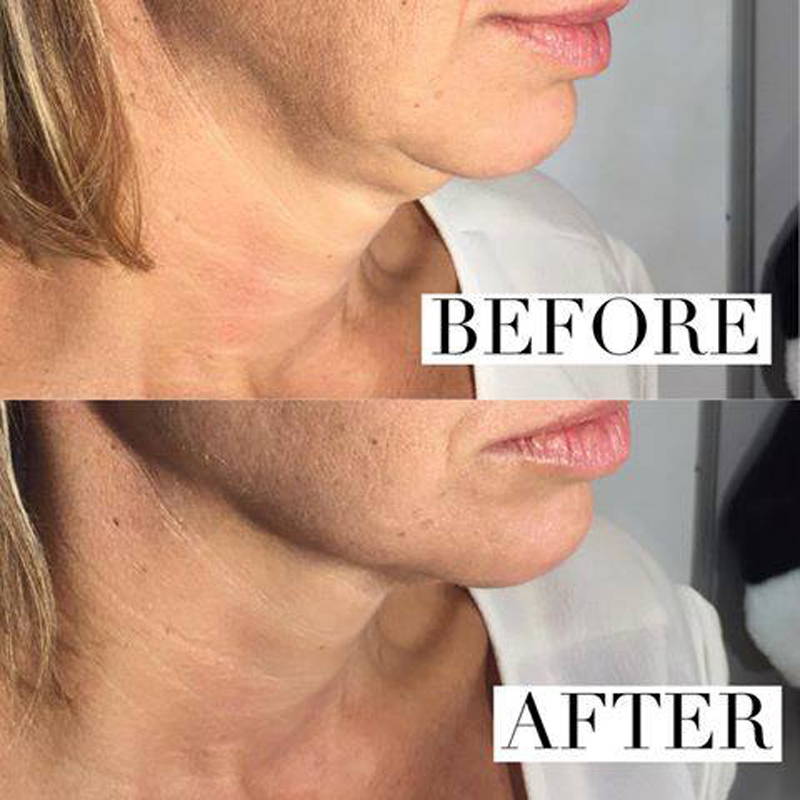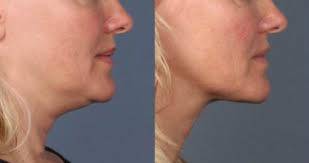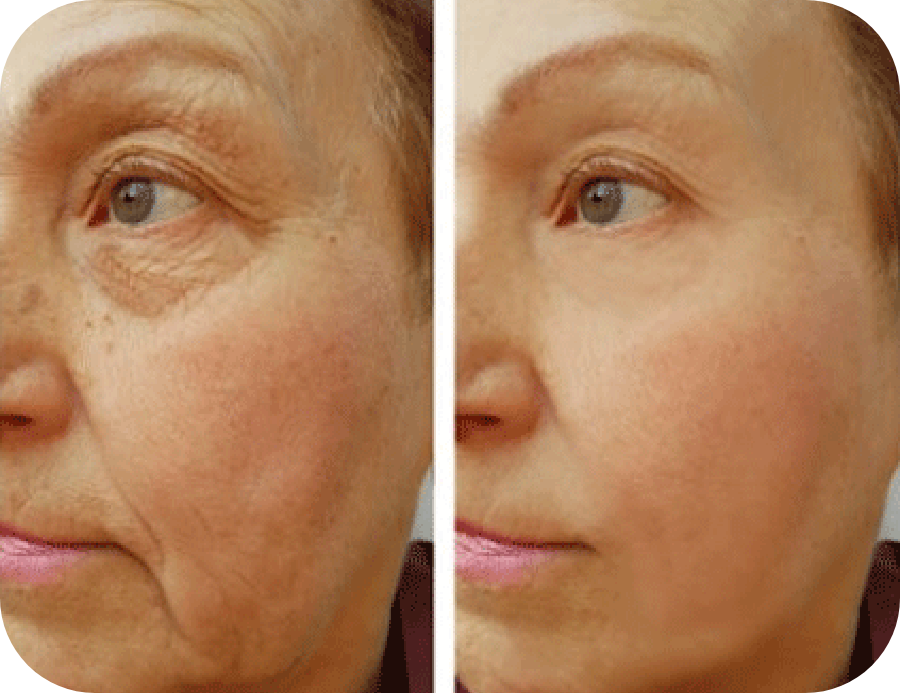 I received the Cryoskin facial! Absolutely loved it! Saw immediate results! My skin was smoother and my lines were almost completely gone!!! Not to mention, it feels incredible! I highly recommend this process and will definitely be back!
-Toni E.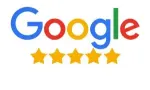 I started Endospheres a couple months ago for cellulite reduction. After a few sessions, I could really see a difference. I am so happy with my results and feel more confident in my clothing. My specialist was terrific in answering all my questions and explaining process. I wish I would have found this treatment sooner! So glad I tried this to get quick results
-Allison Y.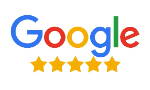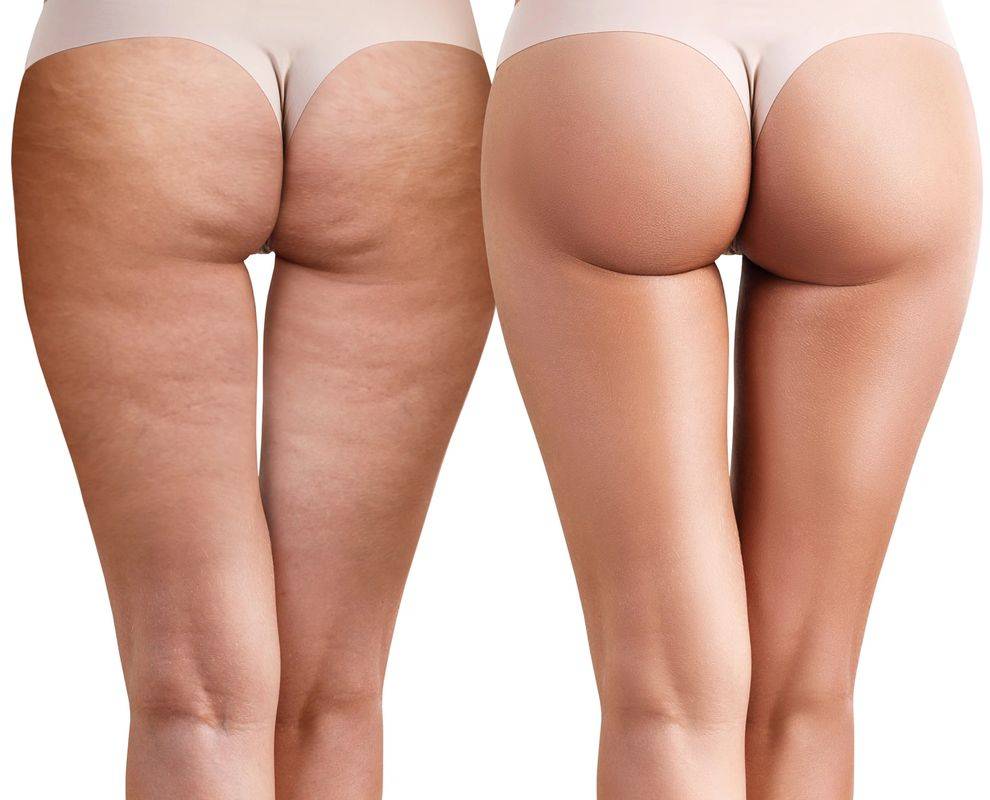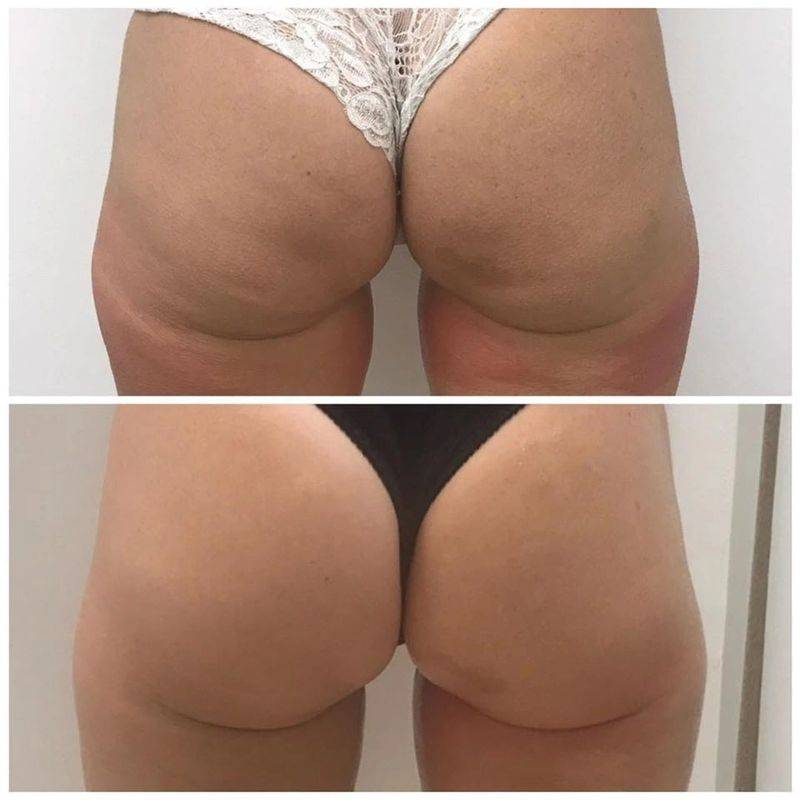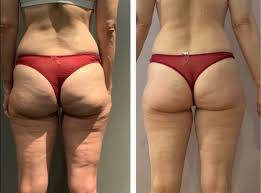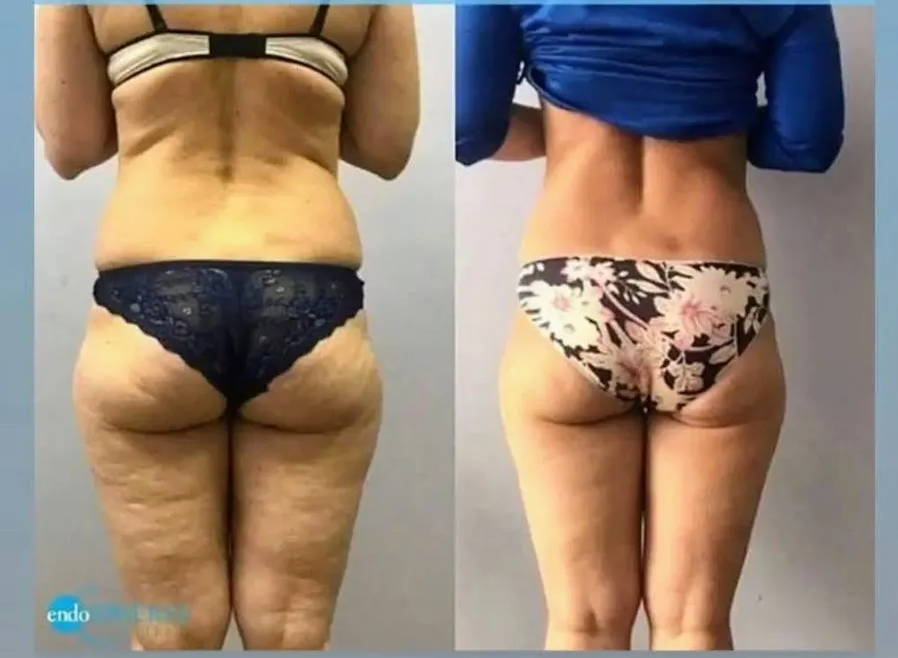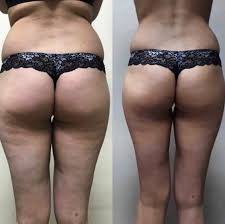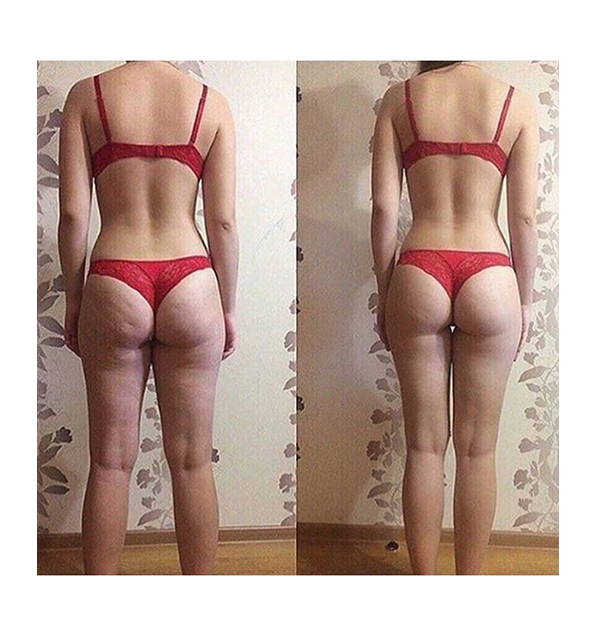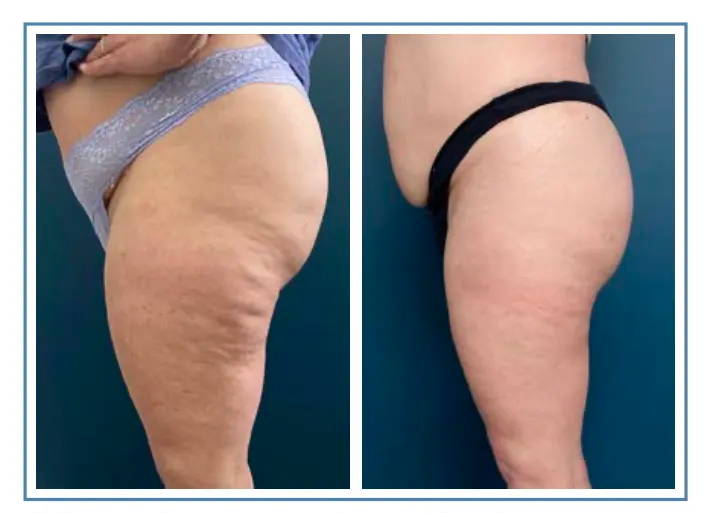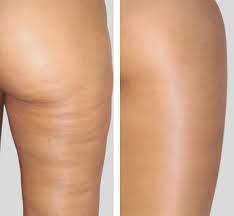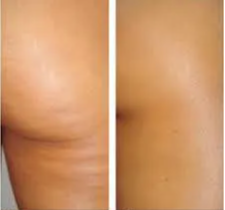 If you have any questions or if you would like to schedule a free consultation, submit your information below. We'll get back to you within 24-48 hours.