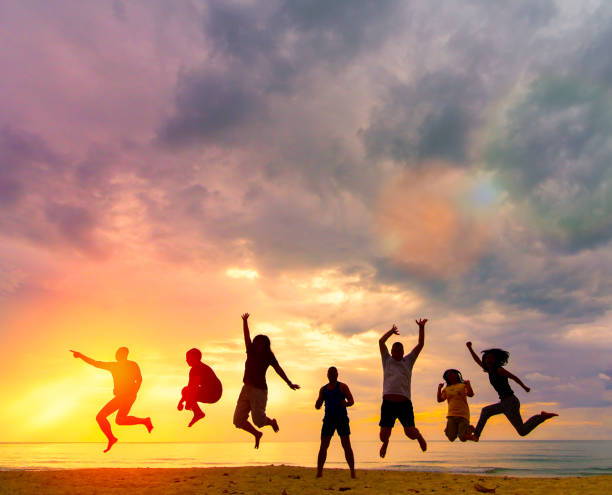 Natural, Easy, Powerful
For Anti-Aging & Longevity
No Prescription Necessary
Vitamin B-12

Vitamin B-12 is an essential vitamin to help promote better sleep, increases energy, improves mood and helps stabilize metabolism amongst many other benefits. We use methylcobalamin in all our injections! Methylcobalamin is considered the highest quality, strongest, and most long-lasting Vitamin B-12 available!
Skinny Shot
A combination of B vitamins to boost metabolism by helping convert carbs, proteins, and fats into a useable source of energy. Helps the body focus on using its fat cells as a source of energy.
Energy Shot
Replenish with essential energy-boosting vitamins to enhance cellular health, brain function, immune system.
Super B Complex
Optimize wellness with our most comprehensive Vitamin B Injection with countless benefits to help you be your best.
NAD+ For Anti-Aging 
Our most popular anti-aging injection to promote longevity, healthy cellular metabolism, energy production, brain health and mental clarity.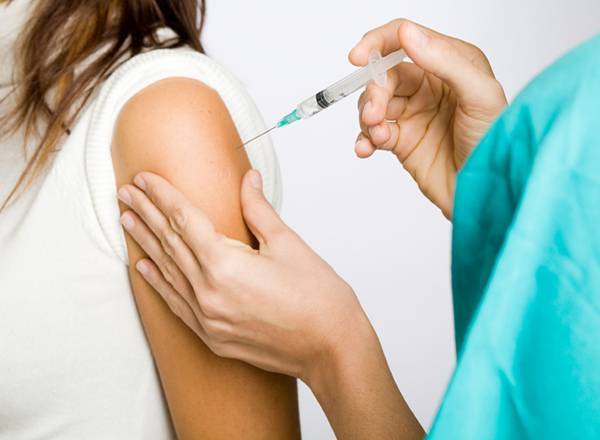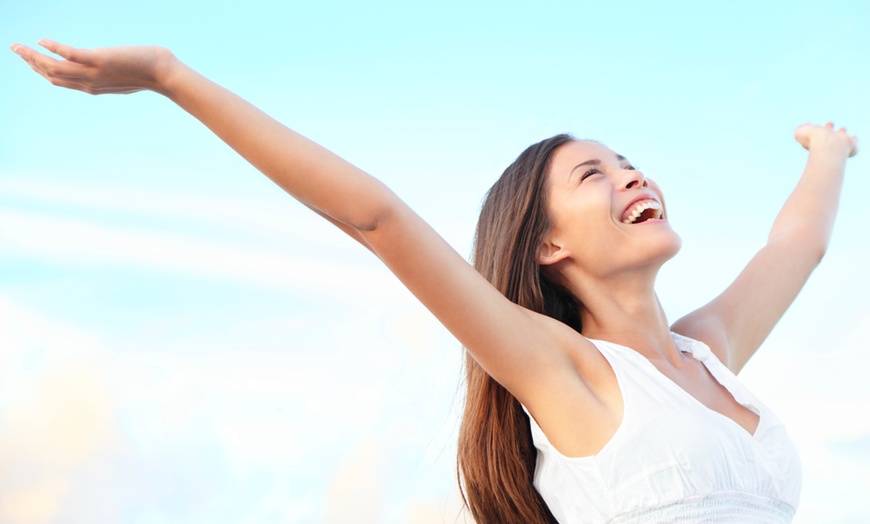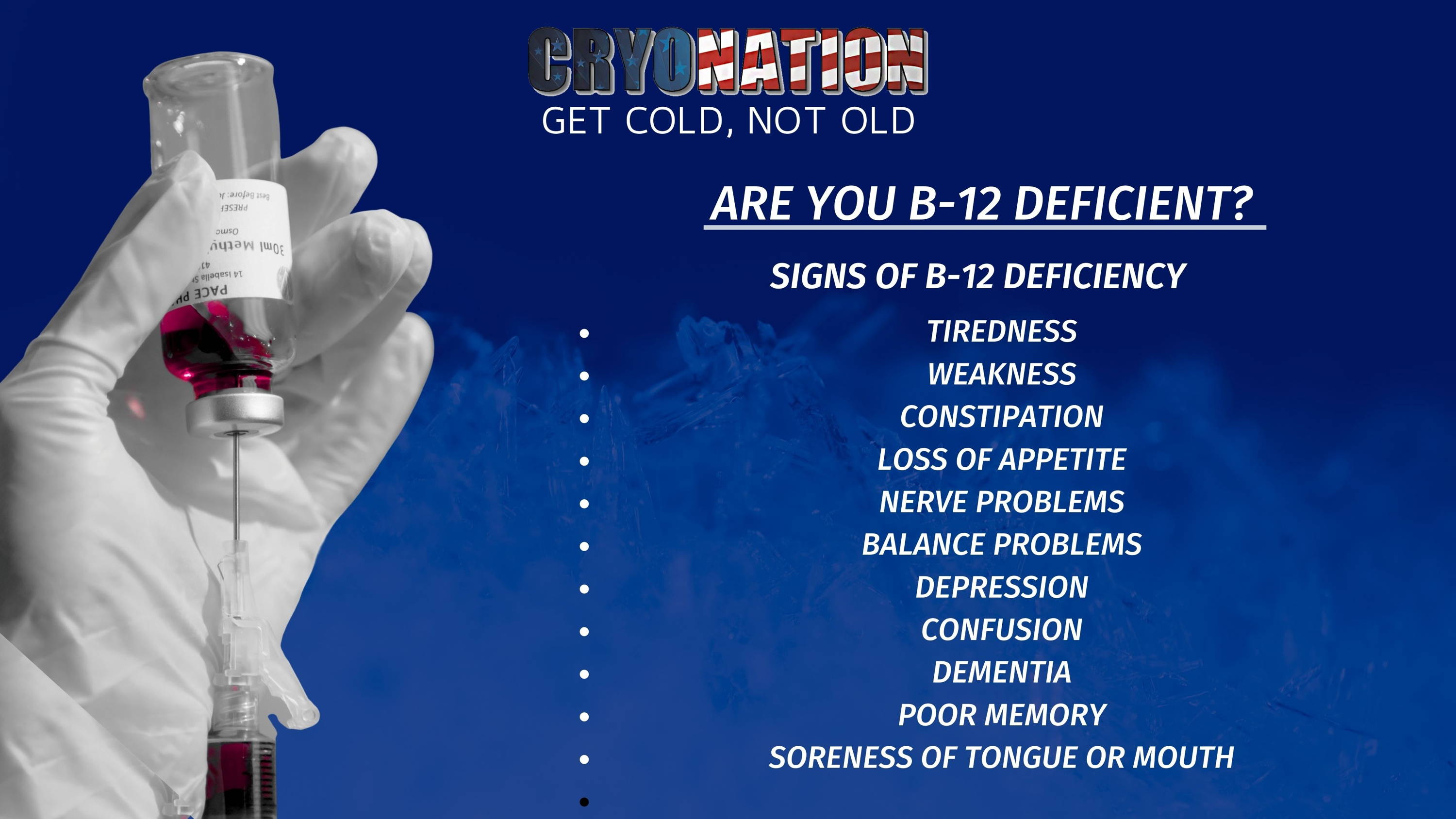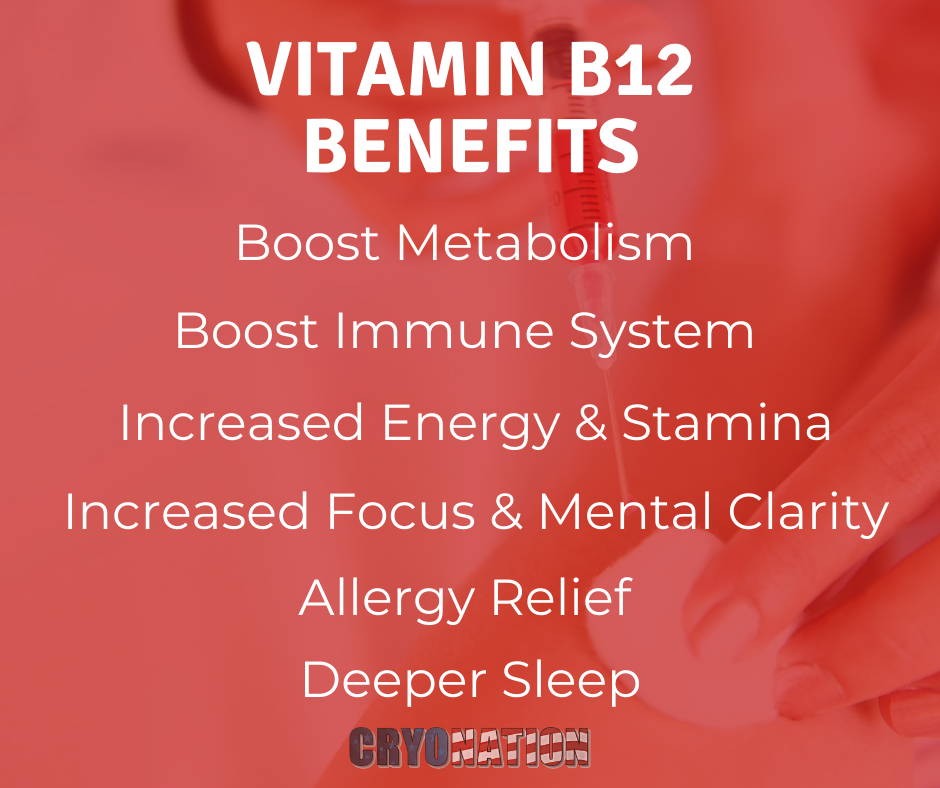 My last visit was for a vitamin B-12 shot. I was feeling under the weather and Josh was nice enough to wait on me to arrive after they were already closed just to give me the B-12 shot. It was greatly appreciated and helped me feel better too!
-King M.


Quick and easy. I noticed the energy boost quickly!
-Courtney D.


Love this place. I have been coming here for three months now and I can totally feel the difference. I recommend this place to everyone and anyone that wants to just feel better.
-Javier B.